COVID-19 Testing at the border - Information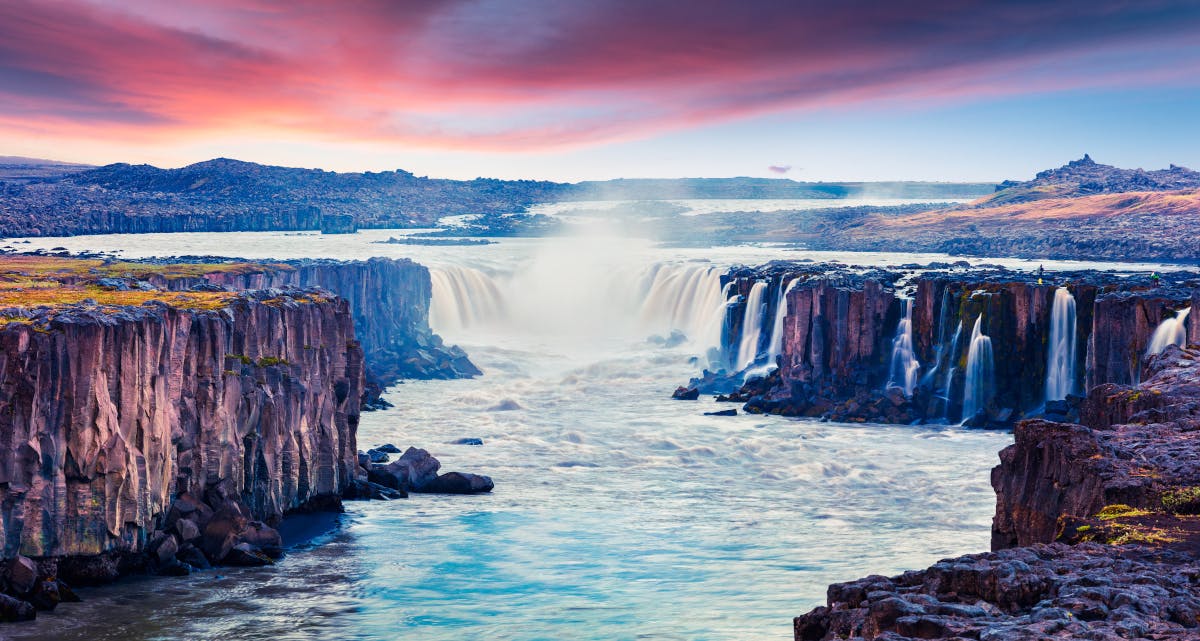 Information about COVID-19 tests at Keflavik International airport
Testing at the border - Information
Iceland will open its borders on June 15th 2020 for all travelers. Travelers can opt for a COVID-19 test upon arrival, as an alternative to 2 week quarantine.
Before departure
Passengers are required to fill out a pre-registration form on www.covid.is before departure to Iceland, which requires passengers to provide the following information:
Personal details
Contact information
Flight information
Travel dates
Address(es) during their stay
Declaration of health
Countries visited before arrival
Passengers are encourage to download and use the COVID-19 app called Rakning C-19. The app contains information on COVID-19 and how to contact the health care service in Iceland.
Testing at the border
PCR testing will be offered on arrival from 15 June, free of charge. From 1 July passengers will be charged 15.000 ISK for a single test. Following the test, passengers can travel onward to their registered address. Passengers do not need to self-quarantine but should take preventative measures to protect themselves and others from infection.
At this time, the Icelandic health authorities cannot accept proof of test results. Those with a previously confirmed diagnosis of COVID-19 in Iceland are exempt for quarantine upon their return from travelling abroad.
Passengers can expect to receive their test results within 24 hours of the test.
In the event of a positive COVID-19 test
If a passenger tests positive, they may be offered to undergo further tests to determine whether or not they have an active infection. In the case of an active infection, the passenger must self-isolate.
Foreign nationals who are required to self-isolate and do not have access to a suitable location where they can isolate will be given accommodation at a specialised isolation centre at no cost of them. Medical examination, treatment or medical supervision of notifiable diseases, including COVID-19, is of no cost to the patient. This does not apply to an elective PCR-test for the diagnosis of COVID-19.
More information about isolation can be found here.
During the stay
All travellers are encouraged to take precautionary measures to protect themselves and others, such as:
frequent handwashing
use of disinfectants
the two-meter social distancing guidelines
respect health safety regulations in place
Tourists are encouraged to monitor their health. Those who become ill or think they may have symptoms of COVID-19 can contact the health care helpline through the app Rakning C-19, the informational portal www.covid.is, or by calling +354 544 4113.