Iceland opening borders June 15 2020.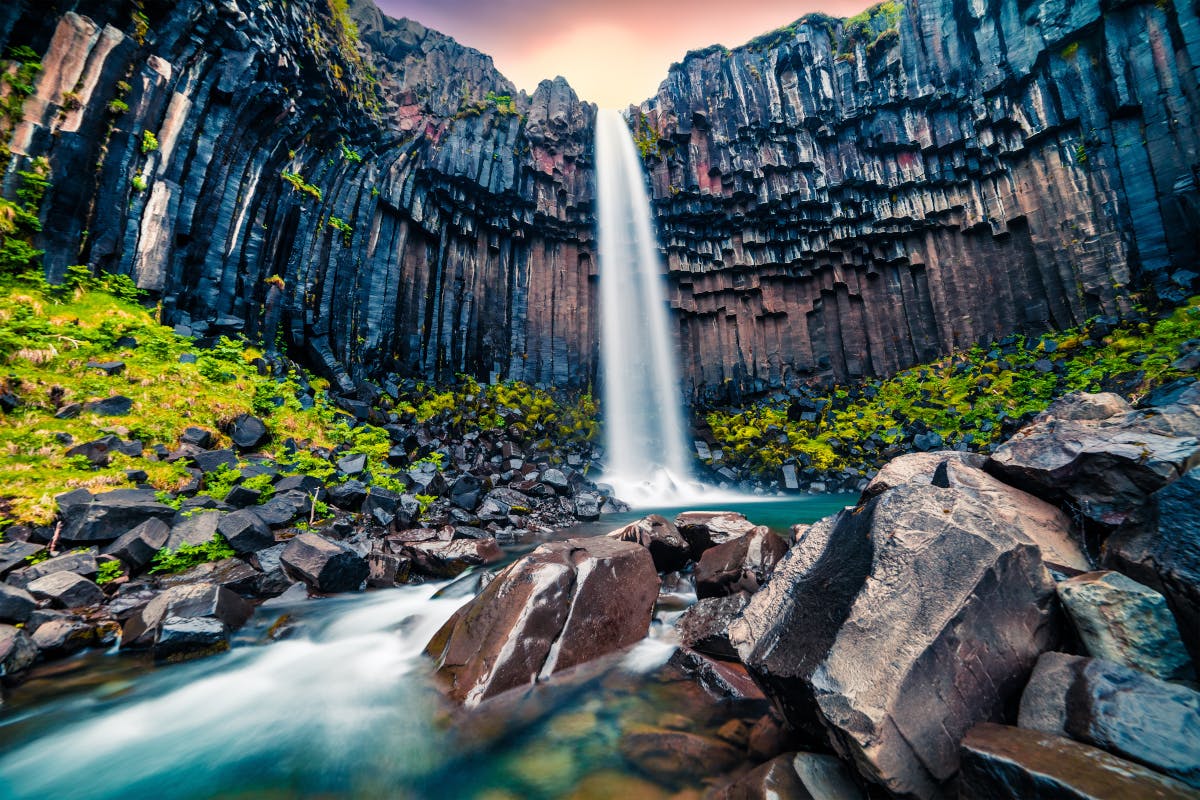 Iceland will open its borders for all travelers no later than June 15th 2020. Visit Iceland this summer!
Iceland will open its borders for all travelers on June 15th 2020. Travelers will have the option to take a coronavirus test at Keflavik International Airport on their way to the country instead of undergoing 14 day quarantine. Authorities expect test results from the coronavirus test to be available the same day and those who test negative will not be required to quarantine themselves.
Those travelers that test positive will need to quarantine themselves. If you unluckily test positive and have rented a car with us we will refund 100% of unused rental days.
The corona virus test will be free the first 2 weeks but will cost 15.000 ISK from 1st of July 2020.
Iceland has been very successful tackling the pandemic and the authorities implemented state of emergency on February 28 when the first COVID-19 infection was confirmed. Iceland has now relaxed most of the restriction implemented but group gatherings are limited to 200 people at the moment.
Following COVID-19 we have increased cleaning in our facilities and cleaning of the rental cars. All our cars are cleaned with disinfectants between all rentals and we carefully clean all contact surfaces such as the steering wheel, gear shift, screens in the dashboard and handles.
Our booking process is 100% electronic. You simply choose your pickup and drop off dates, where you want to pick up and return and then choose a car suitable for your needs. You can fill in all your information and prepay online.
The rental contract process is electronic and generally signed on tablets in our office. Our electronic signature process allows us to send the customers their rental contract electronically and they can sign it on their phone or computer before they come to the office. That way you only need to show your credit card and driver license upon arrival and receive the keys. That way we can expedite the delivery process limiting the time each customer stays at our office. To request to sign your contract electronically before pick up please call us through our number +354 515 7110 and have your driver license and credit card ready. The contract will then be sent to you through email. Please make sure that your contact information is correct before the call and verify it through our contact information website. You can call us anytime before your reservation but your contract will be sent to you within 24 hours of the pick up time.
Book a safe rental car today!