Experience the Best of Iceland with Minivan Car Rentals at Thrifty
or similar
Car class Fullsize
Discover the wonders of Iceland with our Minivan Car Rentals at Thrifty. Get ready to embark on an unforgettable adventure as you explore the breathtaking landscapes of this stunning country. Our Minivans offer a range of exceptional advantages that make them the ideal choice for your Icelandic getaway. While they are not suitable for F-roads, they provide numerous perks that will enhance your journey and create lasting memories.

Enjoy Unmatched Spaciousness and Convenience with our Minivans. With ample legroom and flexible cargo capacity, these vehicles are perfect for family vacations, accommodating all your loved ones and their belongings. Experience maximum comfort as you navigate diverse terrains, thanks to their superior traction and stability on varying road conditions. Say goodbye to a bumpy ride and hello to a smooth and thrilling journey.

At Thrifty, we prioritize your safety above all else. Our Minivans are equipped with advanced safety features such as adaptive cruise control, lane-keeping assist, and collision avoidance systems. You can relax and enjoy the scenic routes with peace of mind, knowing that you are protected at every turn. Plus, the larger windows and elevated seating positions provide panoramic views of Iceland's stunning scenery, allowing you to soak in the beauty of the land.

Experience Unparalleled Comfort and Convenience during your Icelandic exploration. Our Minivans offer plush seating, intuitive infotainment systems, and climate control, ensuring a luxurious and enjoyable travel experience. Stay organized with cleverly designed interiors and intelligent storage compartments that provide ample space for all your belongings. Travel hassle-free and focus on creating unforgettable memories.

While our Minivans are not suitable for F-roads, they grant you the freedom to explore scenic routes and off-the-beaten-track destinations that regular cars cannot reach. Stand out on Icelandic roads with their stylish designs and sleek aesthetics, turning heads wherever you go. Capture the attention of fellow travelers as you navigate through the mesmerizing landscapes in your Minivan.

Embark on an Unforgettable Journey through Iceland with our Minivan Car Rentals from Thrifty. Experience the perfect combination of versatility, comfort, and capability as you venture into the wonders of this incredible country. Rent a Minivan and let your spirit of adventure run wild today.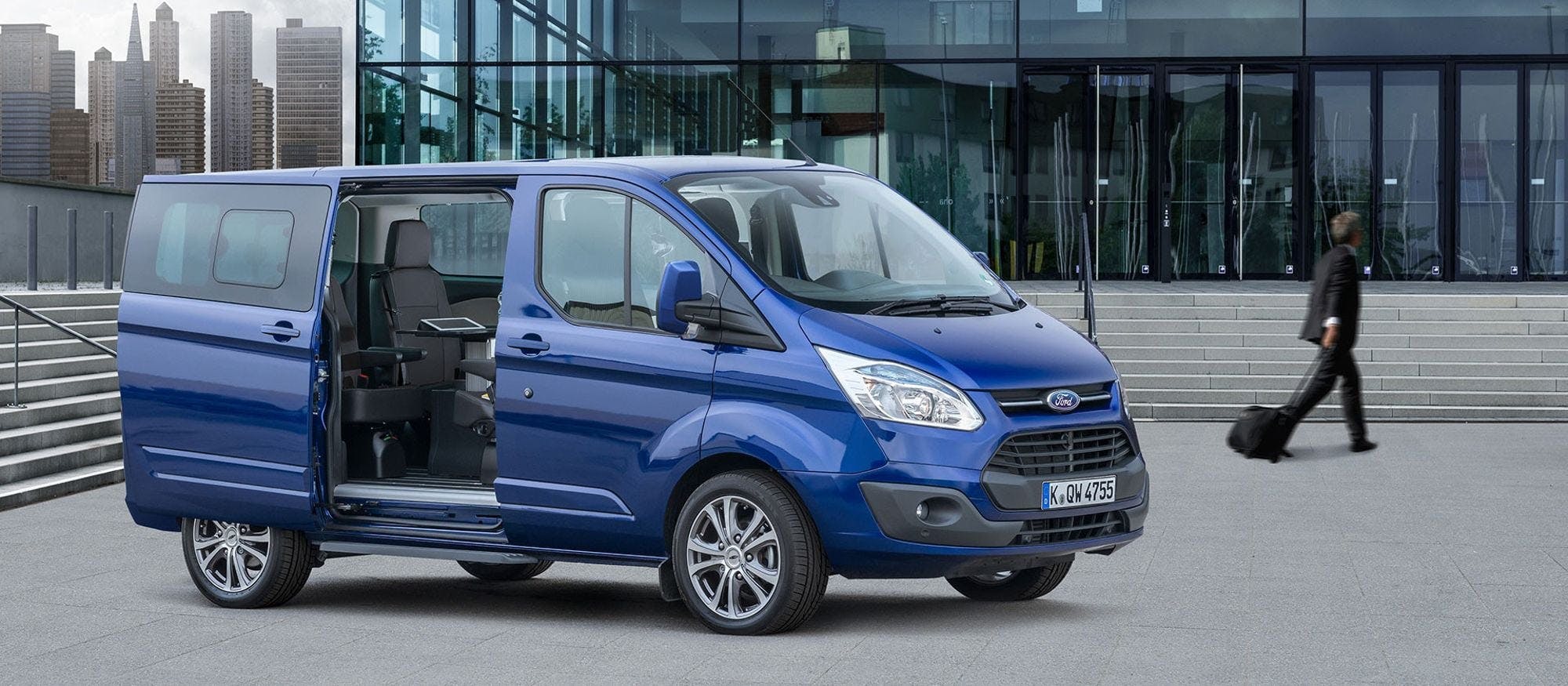 9 seater Ford Transit showcasing its side view.
2WD
Automatic
9 passengers
7 bags
4 doors
Heated seats
Bluetooth
AUX/USB
Cruise control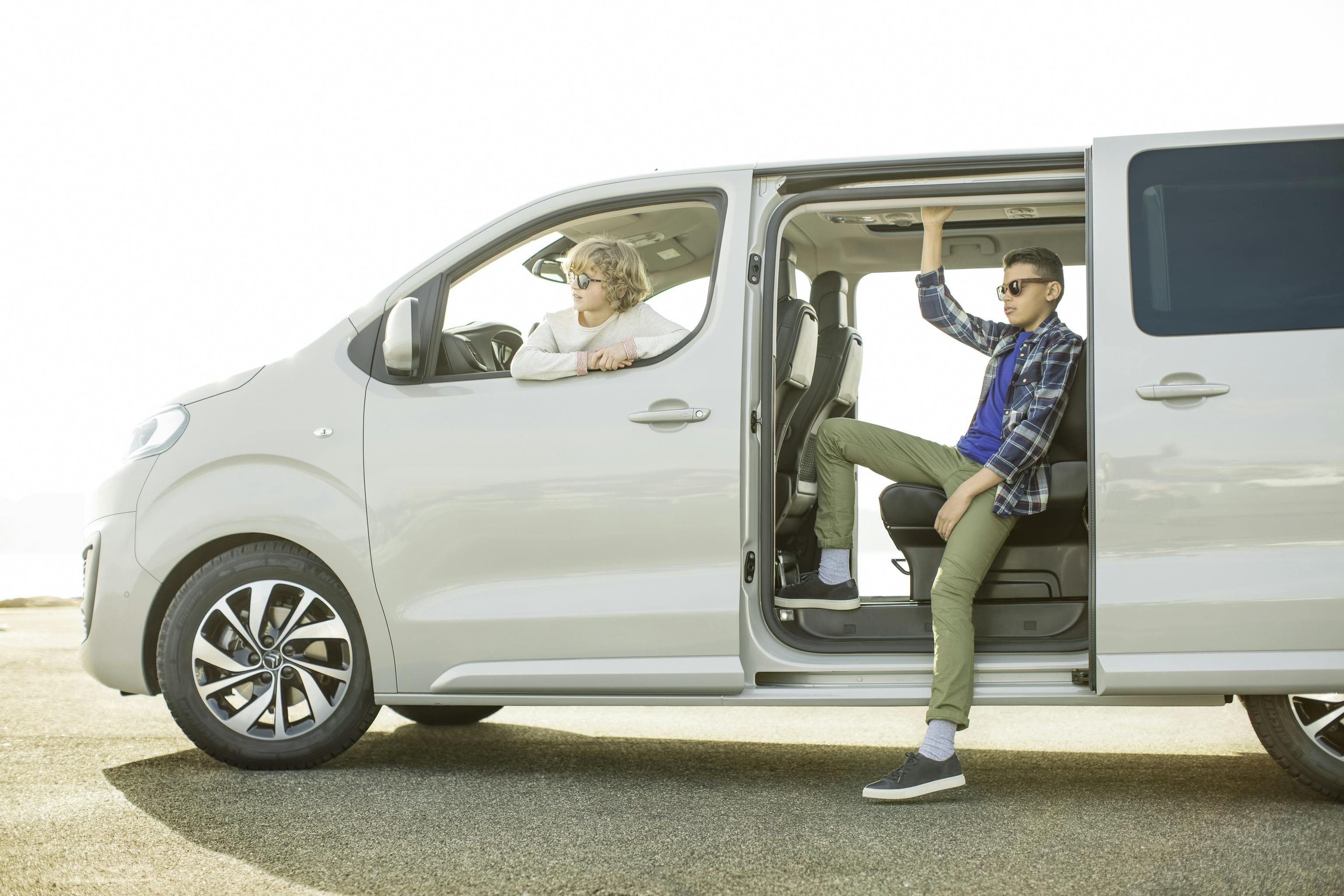 9 seater showing the sliding door and spacious seating.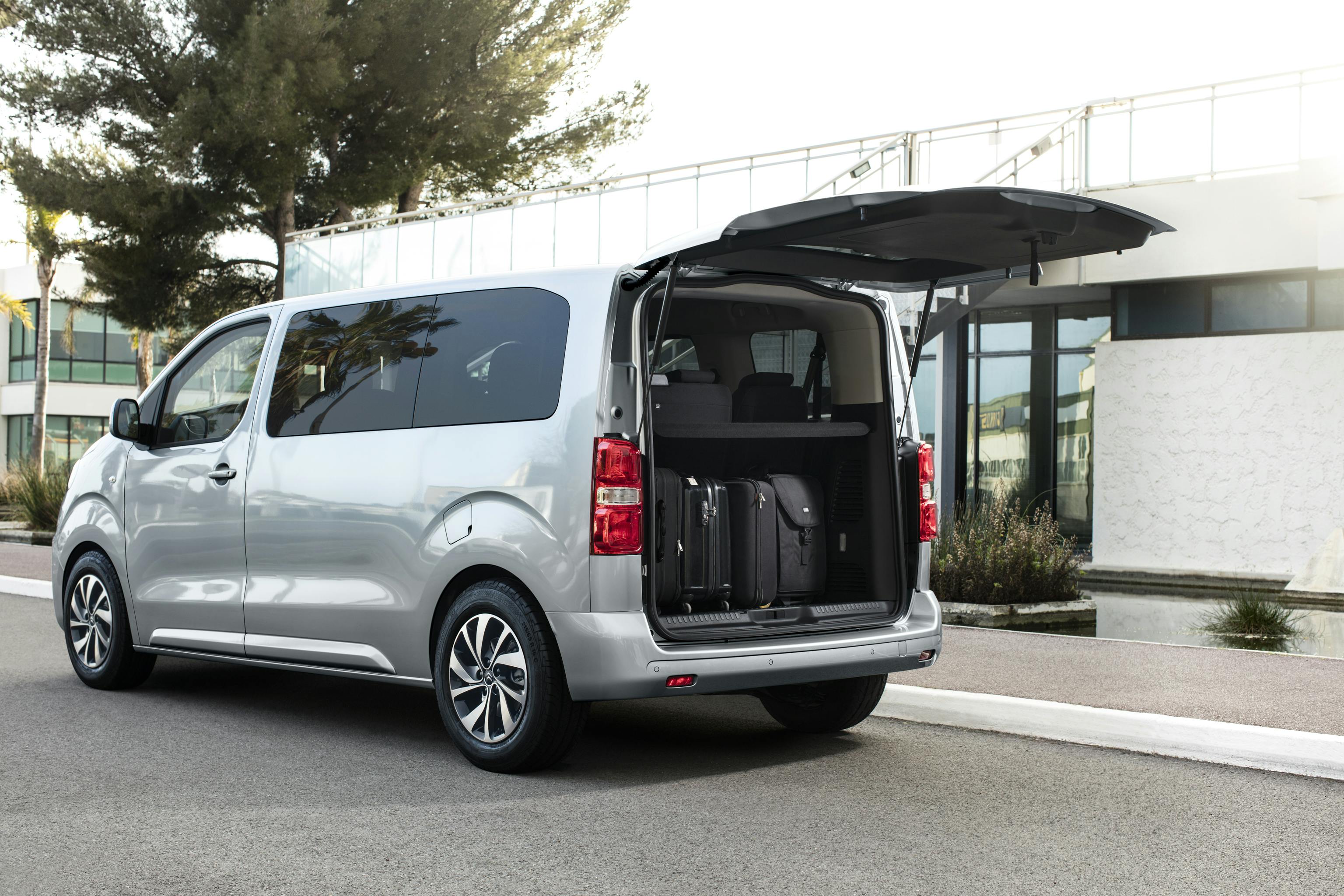 SpaceTourer showing its spacious boot.