Experience the Ultimate Adventure with Premium AWD/4x4 Car Rentals in Iceland
or similar
Car class Premium
Embark on an extraordinary journey through Iceland with our 4x4 SUV Car Rentals at Thrifty. Get ready to immerse yourself in the breathtaking landscapes of this remarkable country while enjoying the exceptional perks of our premium vehicles. Designed to tackle F-roads and explore the most rugged terrains, our range of 4x4 SUVs offers an unrivaled experience that will leave you with unforgettable memories.

Indulge in Unmatched Performance and Capability with our Intermediate to Full Size 4x4 SUVs. Equipped with advanced all-wheel drive systems and robust four-wheel drive capabilities, these vehicles are built to conquer Iceland's challenging roads. Traverse gravel paths, cross rivers, and navigate steep inclines with confidence, knowing that our 4x4 SUVs can handle it all. Take on the adventure of a lifetime and explore Iceland's hidden gems in style.

Safety is our utmost priority at Thrifty. Our 4x4 SUVs are equipped with cutting-edge safety features, including traction control, stability control, adaptive cruise control, lane-keeping assist, collision avoidance systems, and advanced braking systems. With these state-of-the-art technologies, you can feel secure while exploring Iceland's diverse landscapes. Travel with peace of mind, knowing that your safety is in good hands.

Unleash the Comfort and Luxury of our 4x4 SUVs. Sink into plush seats and enjoy a smooth and comfortable ride, even on the most challenging terrains. The spacious interiors provide ample legroom for all passengers, ensuring everyone can relax and enjoy the journey. Stay connected and entertained with intuitive infotainment systems, while climate control keeps the cabin at the perfect temperature for your comfort. Intelligent storage compartments and cleverly designed interiors offer convenience and organization, allowing you to travel stress-free.

Discover the Hidden Gems of Iceland off the Beaten Path with our 4x4 SUV Car Rentals. These vehicles grant you the freedom to explore remote and captivating destinations that are inaccessible to regular vehicles. Venture into the heart of Iceland's wilderness, witness stunning waterfalls, and encounter breathtaking natural wonders. Leave no stone unturned as you create unforgettable memories in the most extraordinary locations.

While there are certain F-roads that our 4x4 SUVs are not allowed on, refer to our terms and conditions for more details. Explore the wonders of Iceland's scenic routes and feel the envy of fellow travelers with the sleek and stylish designs of our premium vehicles. Stand out on the road as you traverse Iceland's landscapes, capturing the attention and admiration of all who see you.

Embark on an Unforgettable Journey through Iceland with our 4x4 SUV Car Rentals at Thrifty. Experience the perfect blend of performance, comfort, and capability as you immerse yourself in the wonders of this incredible country. Rent a 4x4 SUV today and let your spirit of adventure soar to new heights. Adventure awaits!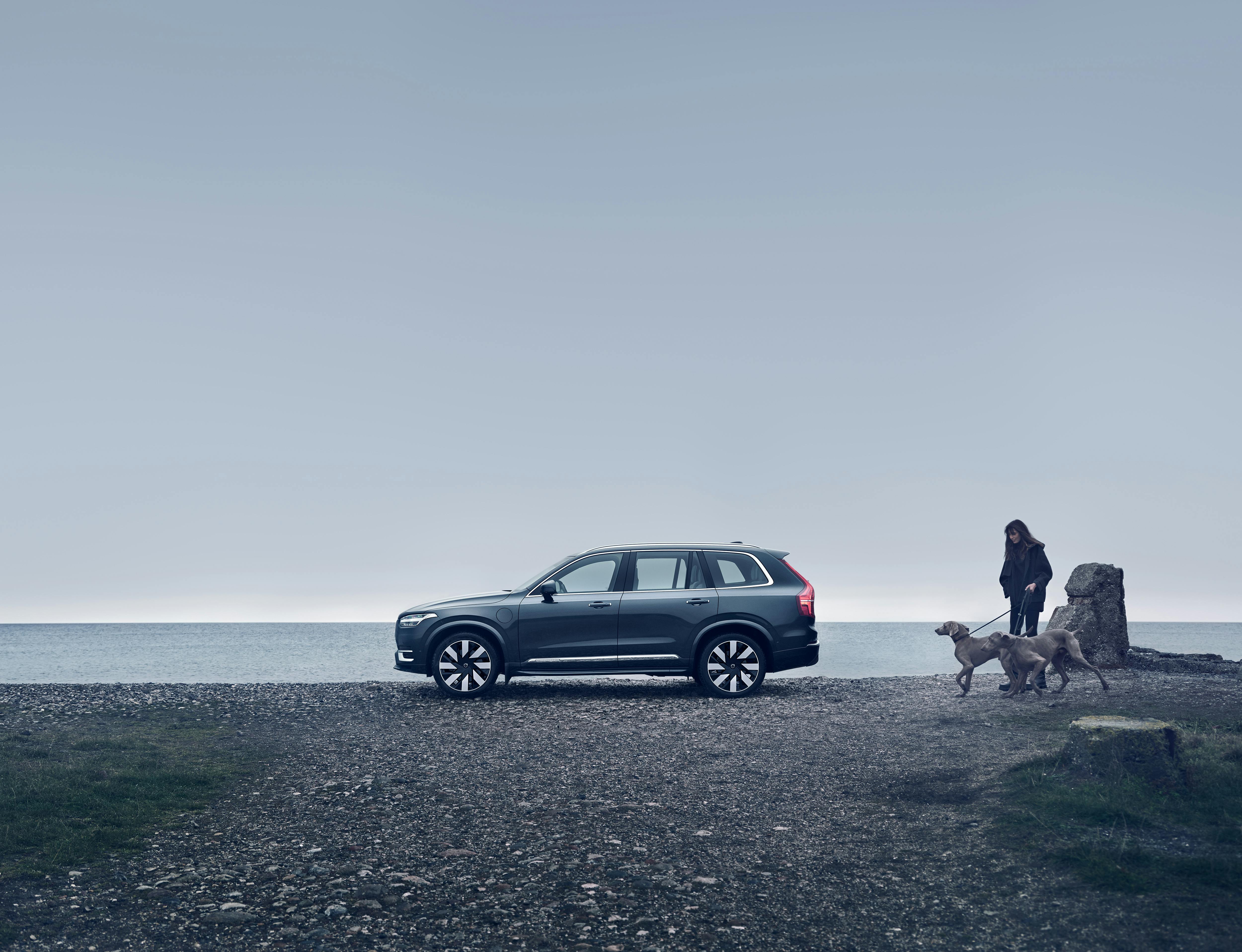 Volvo XC90 parked at a gravel road by the sea.
2WD
Automatic
7 passengers
1 bags
5 doors
Navigation (built in)
Heated seats
Bluetooth
Rear view camera
AUX/USB
Cruise control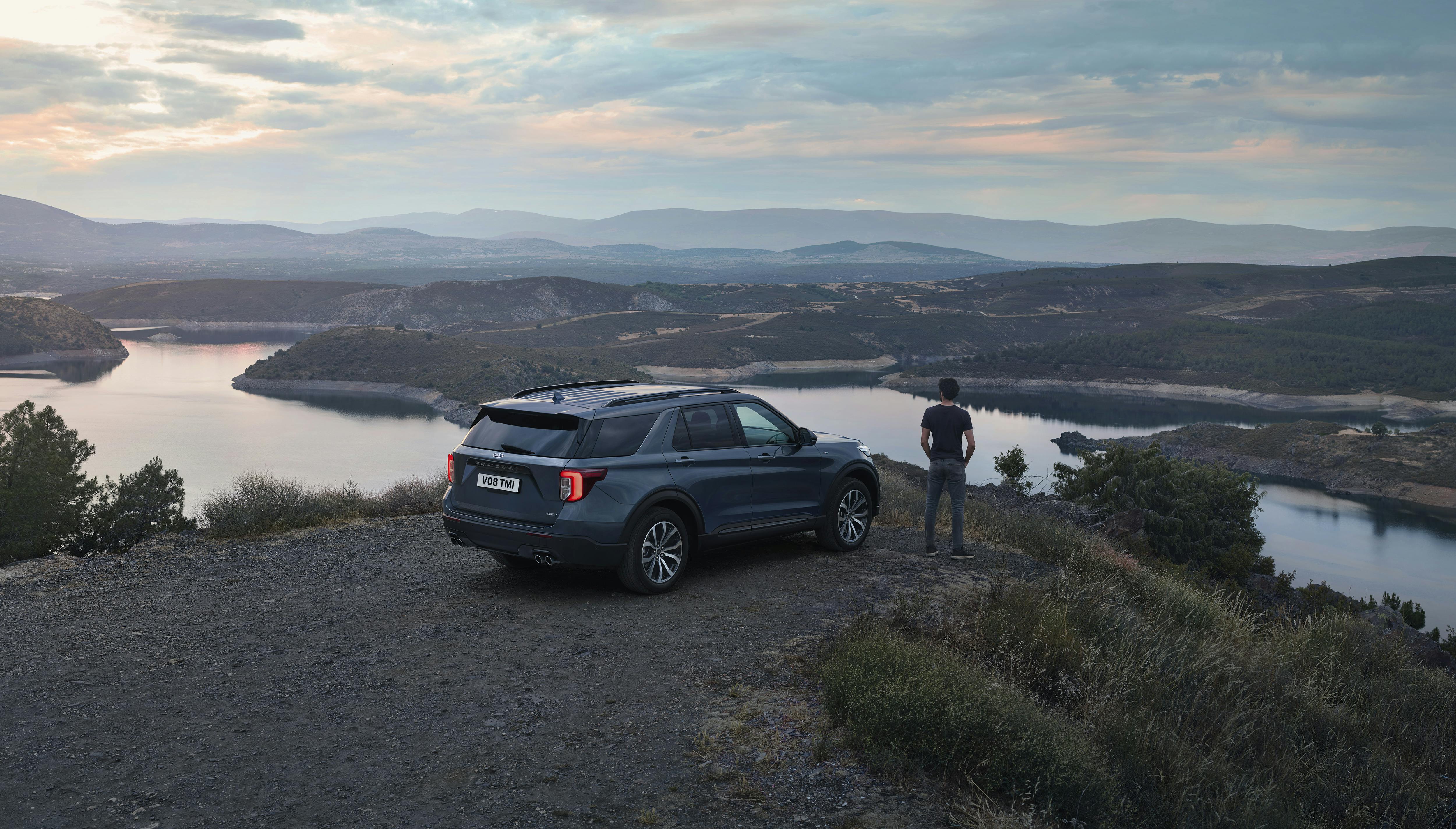 Ford Explorer with a spectacular view.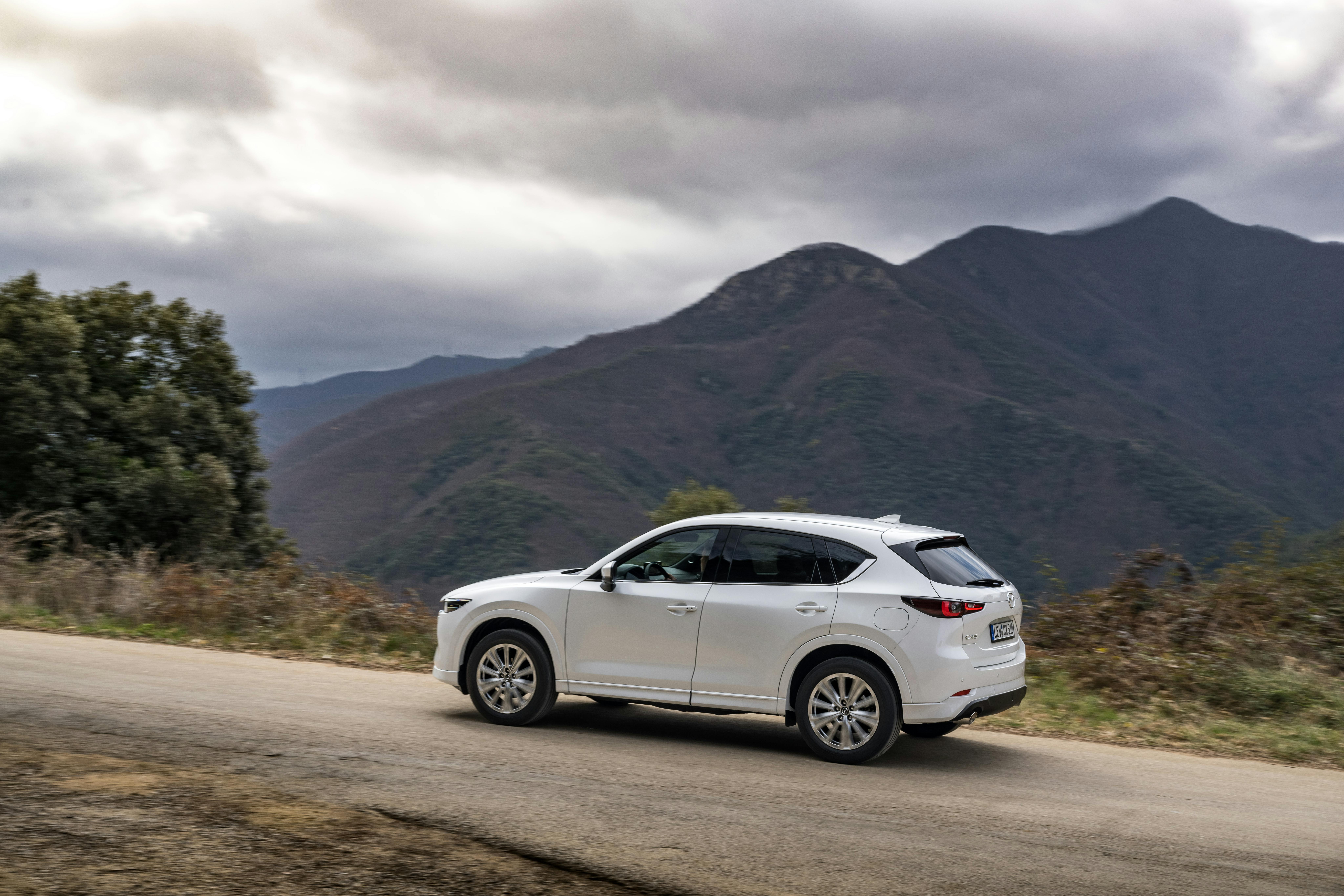 Mazda CX-5 driving through the mountain roads.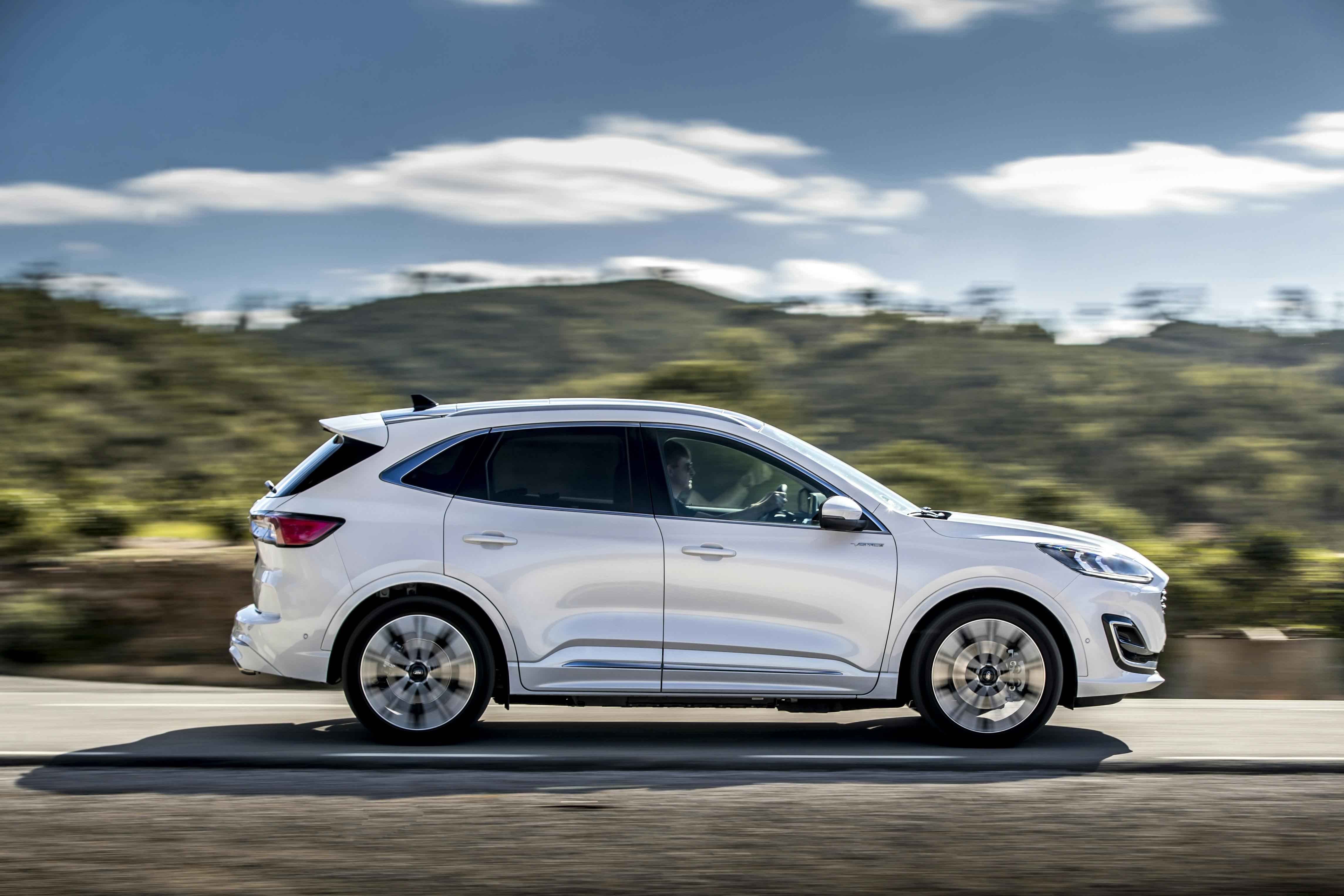 Ford Kuga driving through a beautiful landscape.