Electric Polestar 2 Rental in Iceland: Unleash the Power of Luxury and Sustainability with the 100%
or similar
Car class Premium
Elevate your car rental experience to new heights with the 100% Electric Polestar 2 at Thrifty in Iceland. This state-of-the-art electric vehicle embodies luxury and sustainability, making it the perfect choice for exploring Iceland's breathtaking landscapes with your loved ones. With advanced safety features, you can embark on your journey with peace of mind, knowing that you are well protected.

Step inside the Polestar 2 and immerse yourself in its premium interior. Sink into the luxurious seats and revel in the seamless ride as you effortlessly navigate Iceland's roads with the integrated navigation system. Whether you're traversing unfamiliar terrain or cruising along scenic routes, this electric marvel ensures a comfortable and enjoyable experience throughout your trip.

The Polestar 2's electric drivetrain and exceptional ground clearance make it an ideal companion for Iceland's rugged terrains. With its zero-emission performance, you can explore the country while treading lightly on the environment. Moreover, the impressive range of the Polestar 2 guarantees that you can cover long distances without the need for frequent charging stops, allowing you to spend more time exploring and less time worrying about energy levels.

Flexibility is paramount during your adventure, and the Polestar 2 delivers on all fronts. Its spacious interior accommodates up to five passengers, and the ability to fold down the rear seats provides ample room for all your luggage and travel essentials. No matter how much you plan to bring, convenience and comfort are always within reach.

At Thrifty, we prioritize your safety and satisfaction. Our Polestar 2 rentals are equipped with top-of-the-line features and are maintained to the highest standards. With our all-inclusive rates, unlimited mileage, and round-the-clock roadside assistance available across the country, you can embark on your unforgettable journey with confidence and ease. Plus, take advantage of our discounted charging options to make your adventure even more cost-effective.

Discover the extraordinary beauty of Iceland in style and sustainability with a premium Polestar 2 rental from Thrifty. Unleash the power of electric innovation and embark on a remarkable journey that seamlessly combines luxury, performance, and eco-consciousness.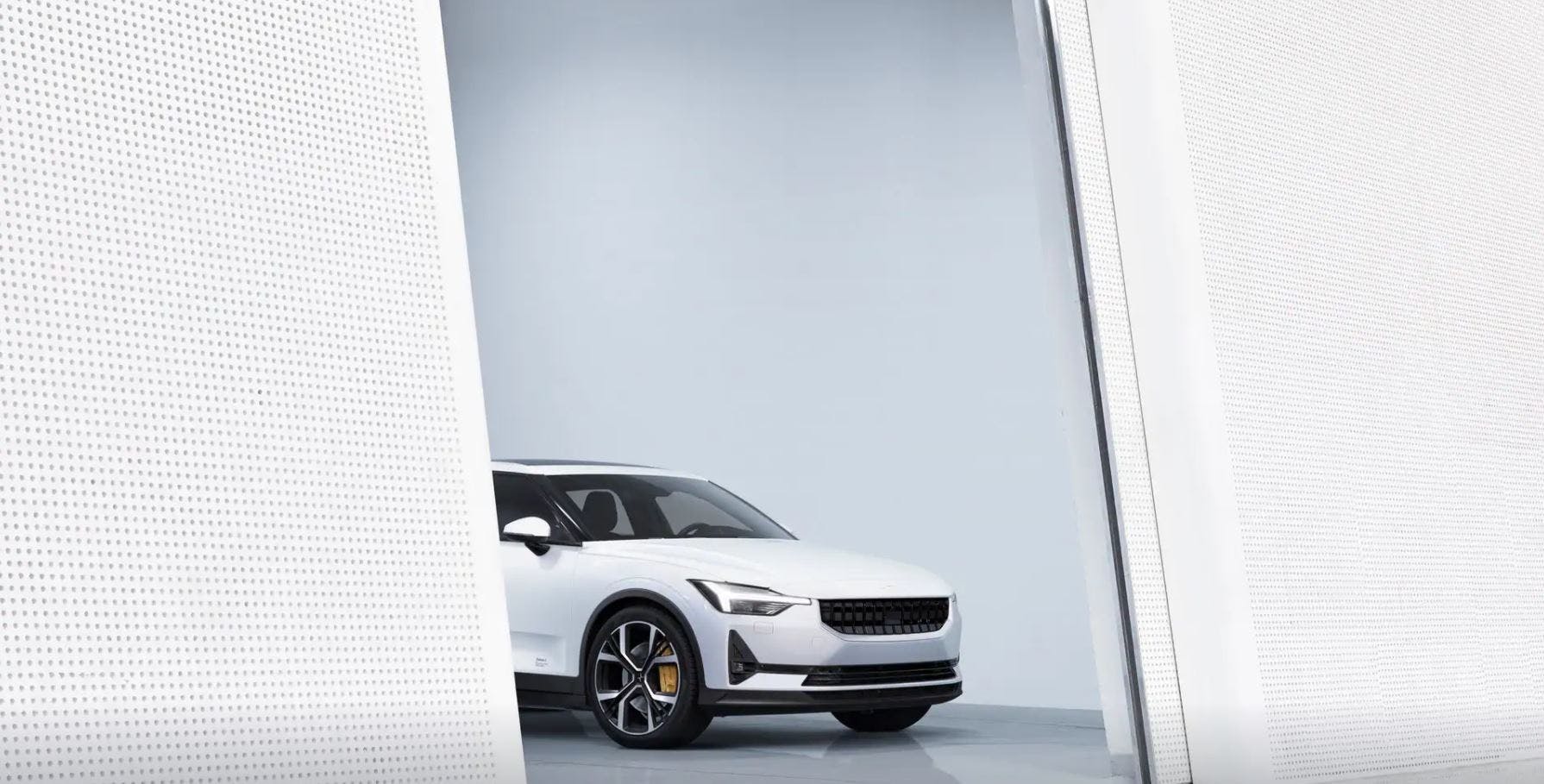 Front view of the stationary Polestar 2 electric car.
2WD
A
5 passengers
2 bags
5 doors
Navigation (built in)
Apple CarPlay/Android Auto
Heated seats
Bluetooth
Rear view camera
AUX/USB
Cruise control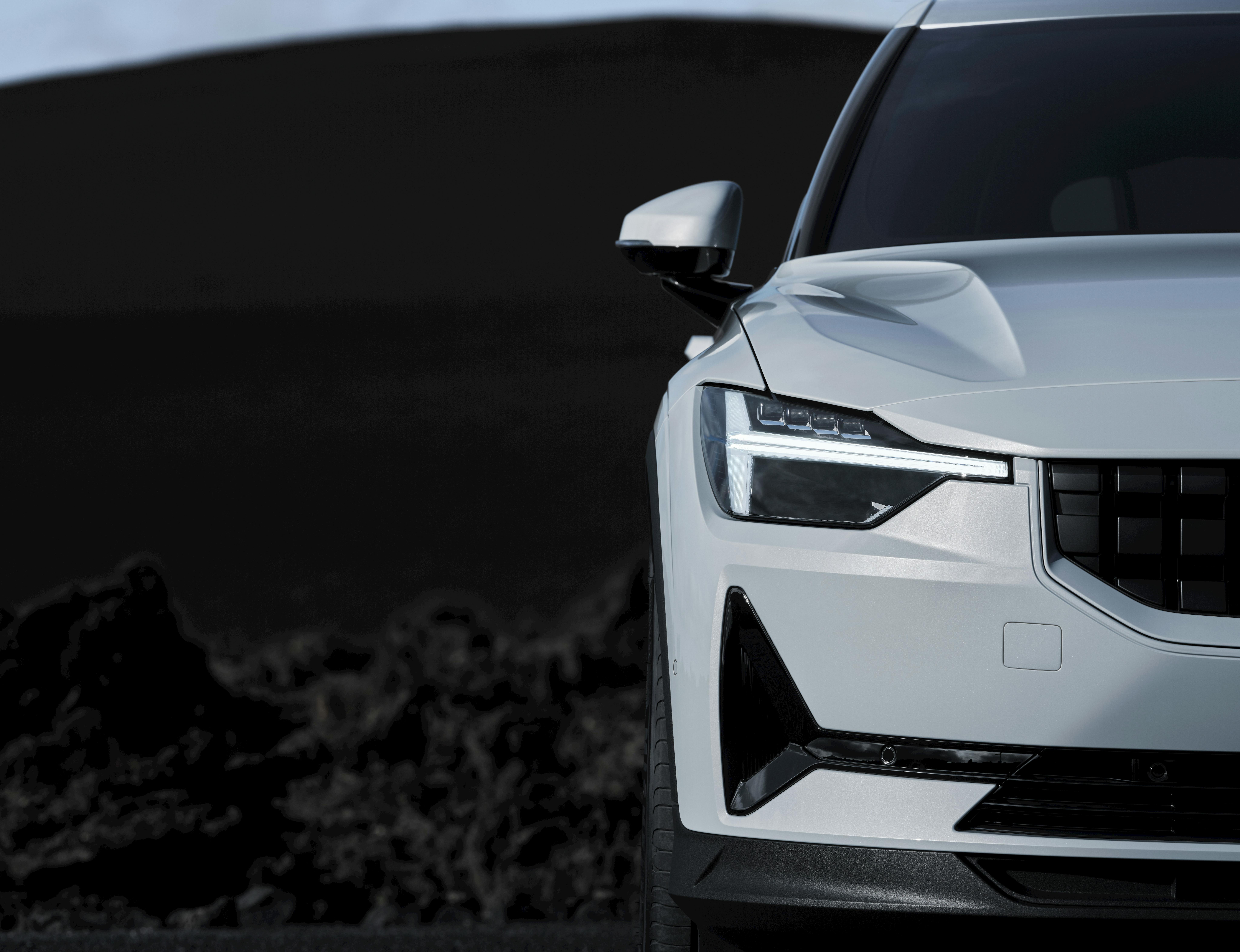 Close-up of the front light on the passenger's side of the Polestar 2.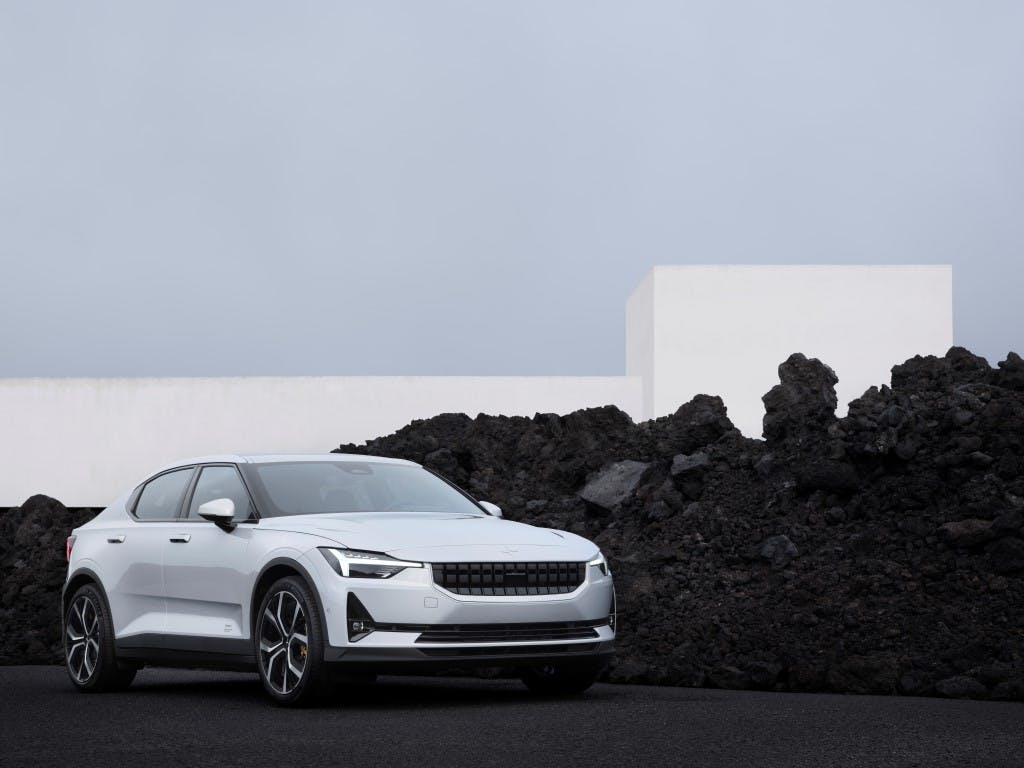 Polestar 2 parked next to Icelandic lava, showcasing its sleek design.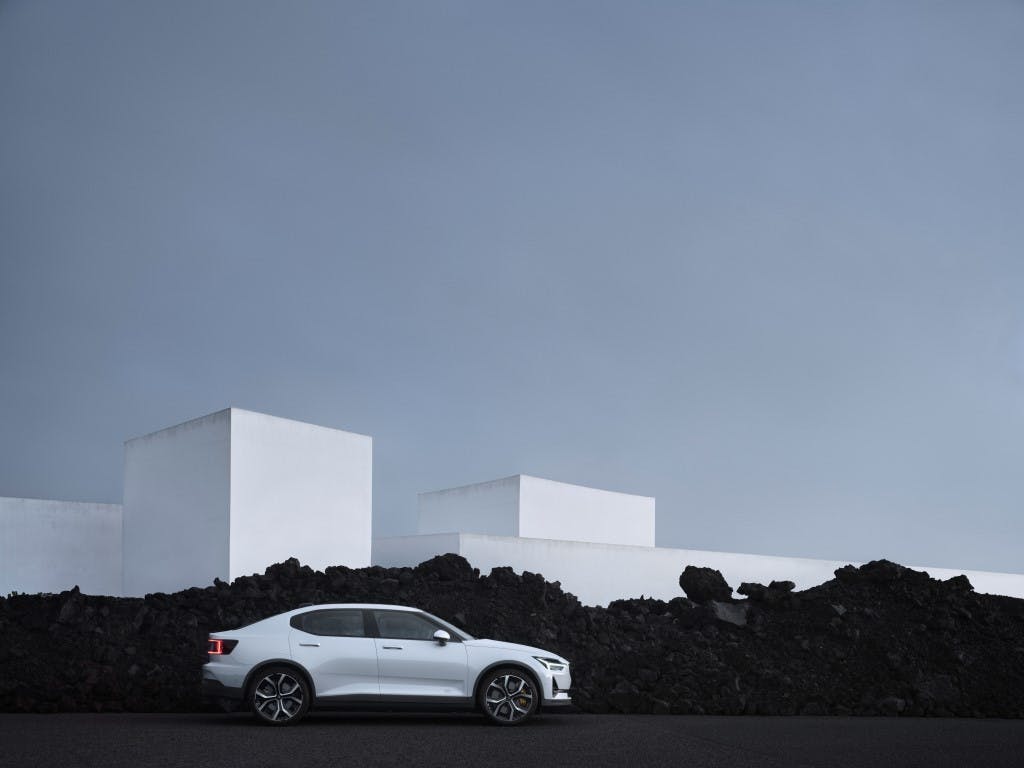 Side view of the Polestar 2 electric car against the Icelandic lava.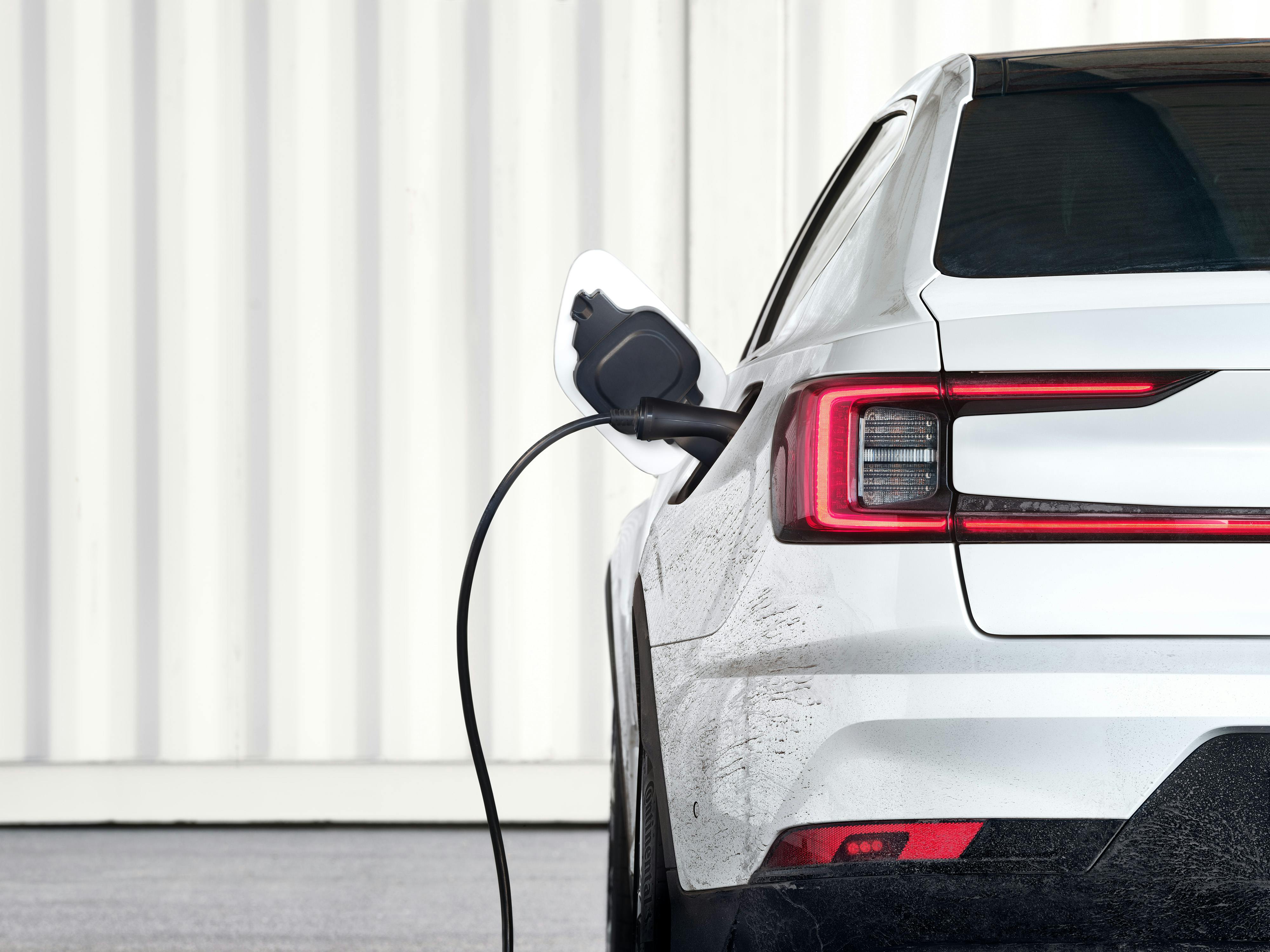 Rear view of the Polestar 2 with charging port connected to a charging station.
Interior shot of the Polestar 2 showing the steering wheel, dashboard, and central control center screen.